From our production to packaging, we've worked hard to create products that help heal you, without harming our environment. And because no-one's work is done when it comes to taking care of the earth, we're always finding ways to do better.
All our range is made right here in New Zealand, with ingredients that we always look to sourcing locally first. When we can't find what we need here, we look to find it as close to home as possible.
By using local ingredients, we also help to support local businesses. So when you buy Pro You, you're pro-local too.
We choose our friends wisely
Crafting the ideal supplement is about more than picking the right ingredients — it's also about picking the right companies to work with; ones who care about their supply chain, production methods, people, and the environment as much as we do.
We only work with suppliers and producers who are committed to sustainable practices, and because we're committed to transparency, too, we'll always share this info with you, and let you know how our choices impact you and the planet.
We source our Pea Protein from Cosucra, a family-owned business in Belgium. We chose Cosucra for the quality of their product and their commitment to sustainable business practices. Cosucra holds both Non-GMO Project Verified and USDA NOP organic certification, produces its own solar energy and reduces CO2 emissions through energy recovery of organic waste.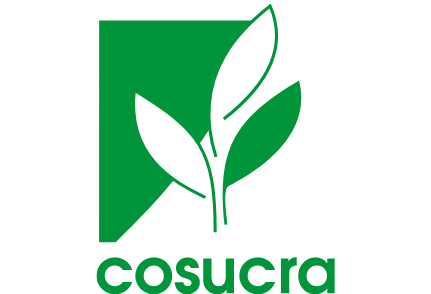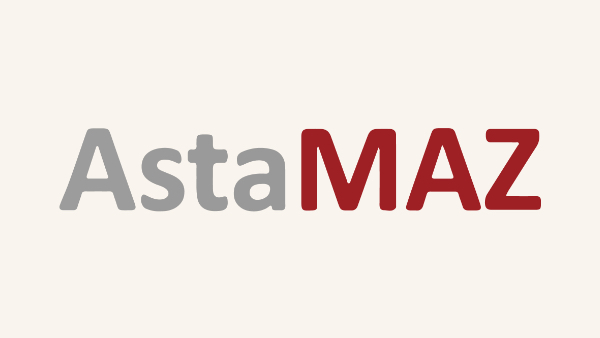 We source our Astaxanthin from AstaMAZ, a New Zealand owned business based in Auckland. We chose AstaMAZ for their locality and sustainable production methods. AstaMAZ grow their algae in an all-closed tubular system with filtered water and natural sunlight and extracts Astaxanthin from the algae biomass with Supercritical Carbon Dioxide, without any other solvent.
PhenActiv
Kiwifruit Powder
We source our Kiwifruit powder from PhenActiv, one of the Waitaki Bioscience brands. We chose Waitaki Bioscience for their commitment to creating innovative, science based, natural products. Waitaki Bioscience products' are renowned for their quality, purity and traceability and they have a 20-year track record of manufacturing in New Zealand.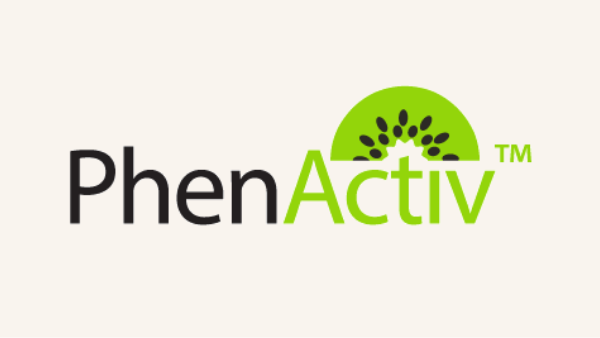 It's what's on the outside that counts, too.
Just like what's inside, our packaging has been selected for its quality and sustainability. Our signature aluminum cans can be recycled indefinitely through the kerbside recycling process or re-purposed for another use at home. Our 500g pouches come from Econic, a local manufacturer specialising in compostable packaging. Information on the recommended composting process can be found here.