Pro You is a brand new New Zealand-owned and based company that focuses on making premium quality supplements for women. Our brand is built around five pillars:
Premium quality products
Integrity and credibility
Transparency
Challenging the status quo
Inclusive, customer-first focus
Our mission is to deliver on these five pillars and produce products that make women's lives measurably better through high-quality nutrition and convenience.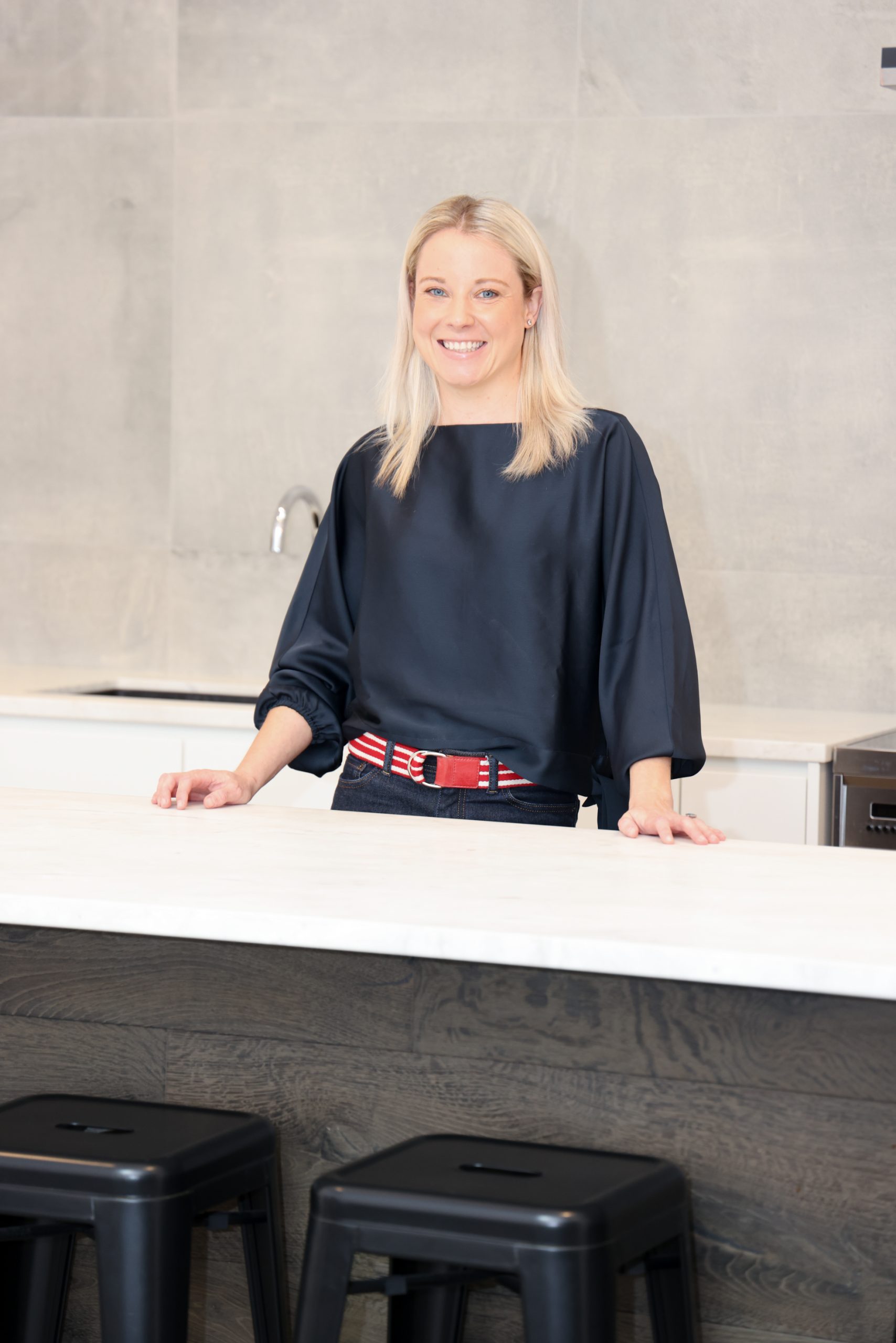 Who we are
Our company began with our founder, Anna Thomson-Ford, who has always had a keen interest in health and nutrition. She was raised on a mostly whole foods diet, but rebelled against this in her 20's, consuming lots of processed foods, alcohol, and sugar. During this time she also subscribed to the "work hard, play hard" ethos, working long hours and burning the candle at each end. Unfortunately, burnout and poor nutrition eventually led to the diagnosis of a debilitating autoimmune condition.
Knowing she needed to recover and get her nutrition back on track, Anna found that it was frustrating to have to take multiple products and navigate lots of information, much of which was conflicting. This inspired her to make a product that had really good, high-quality ingredients that you could be sure would work while helping other women avoid ending up in the same position.
Anna worked with her husband Jeremy and brother-in-law Mark to develop a range of products and that was the beginning of what is now Pro You. Our products are aimed specifically at busy females and are intended to keep you well, give you energy, and load your body with much-needed nutrients so you can live a fun, fulfilling life.
Sustainability
Along with providing convenient nutrition products, Pro You is rooted in producing its products sustainably. From our products to our packaging, we have worked tirelessly to provide products that heal you, without harming our environment. Our products are made in New Zealand with a focus on local sourcing to support local business and reduce our carbon footprint.
Pro You's product line isn't just about the high-quality ingredients we put into them, it's also about picking the right companies to work with. We only work with suppliers and producers who are committed to sustainable practices. For example, the pea protein isolate used in our Pea Protein Blend is sourced from Cosucra, a family-owned company based in Belgium that is committed to sustainable business practices. They are also GMO Project Verified and USDA NOP organic certified, produce their own solar energy, and reduces CO2 emissions through energy recovery of organic waste. We don't just want to do our best to be a sustainable, environmentally conscious company, but we also want to work with other companies who share our mission.
Our products
Our cornerstone products are our Protein Blends intended to serve the unique needs of busy women. These products combine multiple essential ingredients into one and are designed to save you time.  Of course, all of our products are also made to taste great while using the best quality ingredients to nourish your body.
Shortly we will be launching collagen products, but these won't be the standard collagen products you've seen before. Pro You's unique blend combines premium marine collagen with several well-researched ingredients as well as an interesting local ingredient with numerous proven beauty benefits. Watch this space.
We'd love to hear from you
Pro You is committed to serving our customers with high-quality products while ensuring that we are doing our best to support and preserve the environment. We have several products planned for 2021, each addressing a unique need in an interesting way. As a company that prioritises open communication with our customers, we would love to hear more about you and your needs so as we can continue to refine our range and produce products that you will love to use. Please comment below or get in touch with us at info@proyou.co.nz.